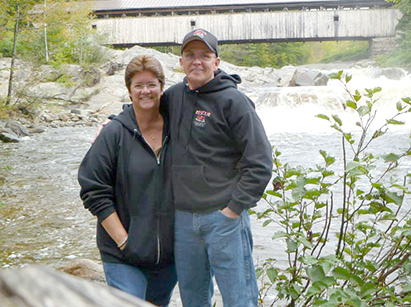 The idea for Rescue Cleanout Services came when owners Rob and Karolee Kenney had two homes to clean out after the loss of their respective parents. After family members took keepsakes and some items were sold, they still faced a house full of dishes, linens, clothing, old furniture, etc. While wishing for a service to take care of their cleanout needs, Rob and Karolee realized that this was a business opportunity as well as a chance to help others. Although some cleanouts are essential to recover space in and around the home, we understand that some cleanout situations are associated with challenging times for homeowners and their families. With respect and integrity, we will work with our customers to address their cleanout needs.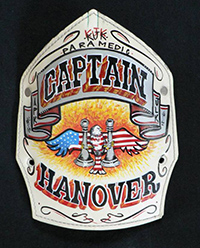 In addition to being a firefighter in the town of Hanover, MA, Rob now runs Rescue Cleanout Services with Karolee. They realized that the service could not only help people in similar situations as theirs, but it could also benefit those trying to sell a home as well as many others. Every effort is given to rescue and donate items to charities that will benefit those in need and to recycle items when possible to reduce impact on our landfills.
View Real Results
Visit our cleanout gallery to see some of the difficult jobs we have completed.