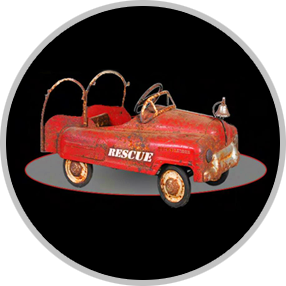 Rescue Cleanout Services specializes in home sale cleanouts, estate cleanouts and junk removal for homeowners throughout the entire South Shore of Massachusetts. We understand that the longer you live in a house, the more stuff you will acquire. When faced with a jam-packed attic or garage, it can be overwhelming – never mind an entire estate filled with a lifetime of belongings. That is where we come to the RESCUE. We specialize in home sale and estate cleanouts but our services also include whole house, attic, basement, garage, barn cleanouts and more. Call us to receive a free estimate on cleanout services. Although we primarily deal with residential properties, we can also help small businesses. Contact us for more information.
Trust Our Experience
Count on us for all of your residential cleanout needs. We look forward to helping you.